All Things Converted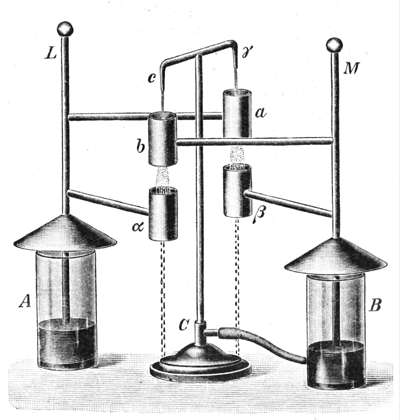 With the tap of a few computer keys you can now convert any quantity from one measurement system to another.  The online conversion calculator is a massive interactive website, which enables the user to make conversions in weight, mass, temperature, speed, area, volume, and so on. You can figure out how many pinches of sugar it takes to make a cupfull. Or you can figure out the area of your backyard in centimeters. No matter what it is you wish to convert, it can be done here. How many stilb does it take to make a footlambert? How old are you in dog years? If you have 150 Botswanan Pula, how many American dollars will that fetch you? These and just about any other variety of conversion-related question can be answered by using the numerous calculators found at:
http://www.onlineconversion.com/
Happy converting!
Gregg Newby, History Dept.